5 Ways to Earn through Blogging
Let's have a short recap of the history of blogging and when did it all start. I started blogging way back 2011 but long before I began my venture in this industry, the word "blog" has been in the internet world already.
As quoted by Wikipedia:
"It's generally recognized that the first blog was Links.net which was then created by Justin Hall, while he was a Swarthmore College student in 1994. Of course, at that time they weren't called blogs, and he just referred to it as his personal homepage. It wasn't until 1997 that the term "weblog" was coined."
Now, blogging became known to many. In fact, people are even making fun of the word such as #bloggerpost and so. Perhaps, for those who aren't into it, it's kind of a waste of time or on the other hand, some just have no interest at all. Anyhow, what everyone should know is that there are so many things to get from blogging and that includes earning. Yes, you read it right!
I won't make this long since this topic is just about how to earn through blogging, so here are the 5 ways on how one can earn from blogging:
Ads/Advertisements.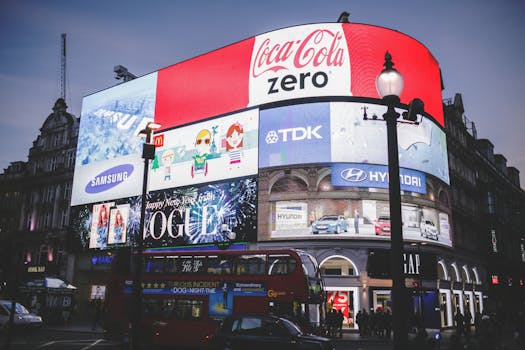 If you aren't sure what are these, you most probably familiar with YouTube advertisement's "skip Ad" option. And yes, it is also available in the blogosphere. To give you an example, this one:
Affiliate Links.
These are the options where we post a particular advertisement of a shop where we are affiliated to and whenever someone purchases using our link; there we get to earn something from that action done. There are a lot of sites where you can be an affiliate. An example of it is ShareASale – if you'll register here, I get a particular commission from your registration. So make sure to sign up using the link (from that highlighted keyword). That's just one of the good examples of affiliate links.
DA that offers Paid Post/Sponsored Post.
Direct Advertisers as we call them. Most of the time, these are the advertisers that contact us personally to offer blog opportunities such as sponsored posts and link insertion. By the moment their articles are published on our sites, we get to earn by getting paid for bucks. So the payment varies.
Product Reviews.
You may see some of our posts related to testing (a) product/s and/or service(s). Most of the time, you'll get to know that we are paid for reviewing them by disclosing that we are paid in return for posting a review with all our opinion and so. Payment comes in different forms; it could be either the product itself, money or a GC (gift certificate).
Blog Events.
Yes, we earn something from the blog events we attend. What we earn varies from what PRs offer. So most of the time, it comes in a form of cash, GC, and other related tokens like gift packs and more. But we offer them something in return as well and that is we are required to create an article about the event to make an exposure of the brand. That's just one of the reasons why we get paid for attending events.
These are the common ways how you can definitely earn from blogging. But of course, as a blogger whose focus isn't into earning, I suggest that only take these ways of earning as a bonus. When you blog, just keep in mind to simply blog because you love what you are doing. Don't blog for the purpose of earning and attending events. There are criteria PR firms require. If your sole goal is to just simply earn, attending events and getting paid for publishing an article or advertisements from Das is impossible to happen then. With that, always keep in mind that blogging should be done in a fun way and with a heart.