Blogging 101: How to Start a Blog?
You may have heard about blogging. I am sure that many of you are that intrigue of how does a blogger earn from it. But let me give you a straightforward fact about this industry. If you want to blog for the goal of attending events and score free products and services, you will most certainly fail then. Blogging is more about passion. And when we say passion, it's about creating quality contents and not just focus on paid or commercialized posts.



People think that blogging is more about earning. Partly yes but when you begin your venture towards this industry, it's not that easy as you think. Take it from me, start your blogging career as passion. Later on, earnings will follow.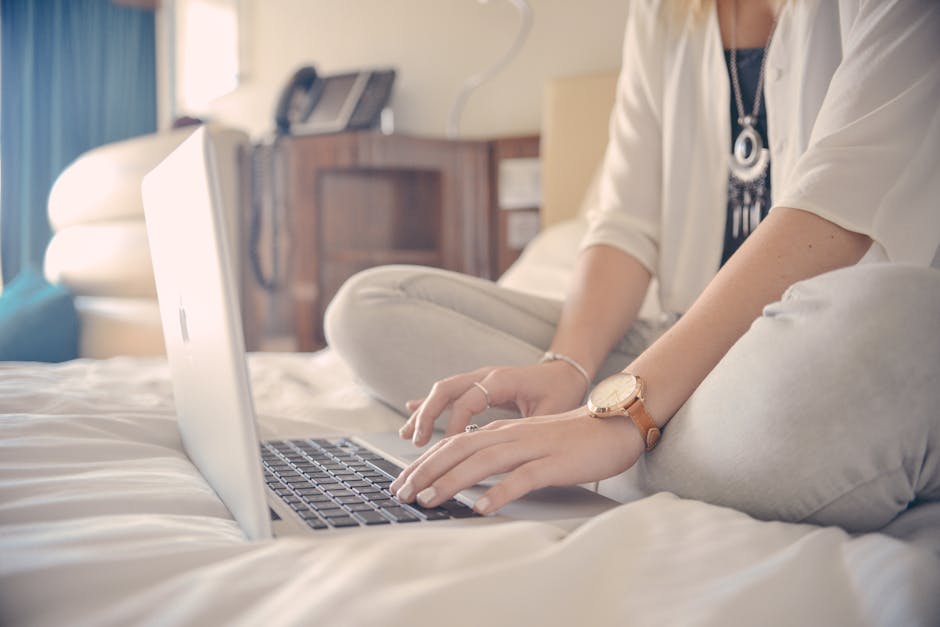 I won't make this long. So this post is all about starting a blog. In creating a blog, you have the option to invest for a self-hosted blog or opt-in for a free one. If you want a safer blog, I would suggest the former. But if you just want to start without risking, you can go for the latter option. Anyhow, you can always make a transition to a self-hosted blog later on.
What's Self Hosted Blog?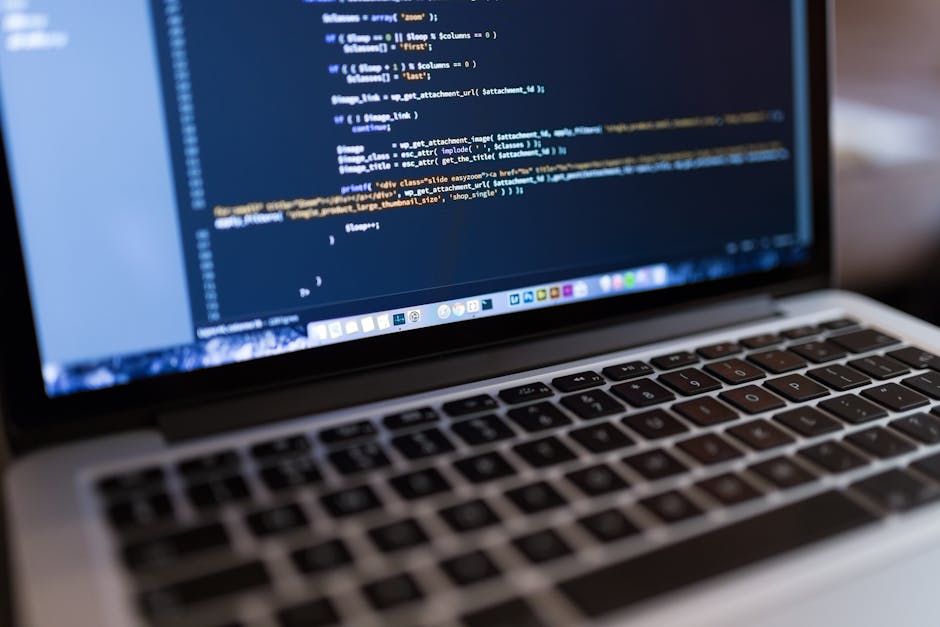 Self-hosted blog if converted to real life set up, it is the property you own in real estate. This comes with a certificate of ownership for both the house and the land. By getting a self-hosted blog, you have your own hosting service (the land), platform (house), and own domain (the title of your house) which means you solely own whatever you want to add to your site and that no one can delete it anytime they want.
It is the total opposite of using a free hosted blogs with or without a domain. Should someone report your site for malicious or whatsoever activities your site has, if reported, everything you own can possibly be wiped out. Yes, you have no control over the possible actions.



That's the only risk of choosing a free hosted blog. If your goal is just to try it out, there's nothing wrong with picking it.
Starting a Blog
Here are the things you need to start your blog:
Pick a niche. In starting a blog, it is really necessary to choose what particular topic you'd like to focus on. In this way, you can easily create contents for your blog and that you can maintain its stat.
Choose a Blog Platform.
There are so many blog platforms available today wherein newbies can select. If you'll be opting for self-hosted, WordPress.org is the best platform. But if you'll opt for free hosted blog, you can opt either for WordPress.com or Blogger.com. Tumblr and Wix are also good choices available too. But among the platforms that offer free hosting service, between WP and Blogger is the best.
Choose your blog address. When you finally able to pick what blog platform to use, it's now time to pick your blog address.
Should you opt-in for your own domain (web addresses that have .com/.info/.ph and etc) you can get an annual cost of it for only $10-$15). On the other hand, if you aren't willing to spend money yet, you can still create a web address under the platform you selected. Let's just say you have selected for WordPress.com. So in case you made your choice of name, you'll end up having your blog site as YourBlogAddress.wordpress.com. Opting for this won't cost you any penny at all. In choosing a blog address, see to it that it has relation to your blog's niche.



Pick a theme for your blog. In picking a theme, the neat and the simpler it is, the better. A responsive one is highly recommended.
Start creating your content. You can now create your content for your blog.
Create Social Media Pages. Make sure to create your social media pages such as Facebook, Twitter, and Instagram. This is one of the best ways to drive traffic to your blog. Don't forget to update it regularly.
It sure isn't easy but as you go along the way, you'll eventually realize that it isn't that difficult at all, just challenging. I hope this post helps you in any way. Should you have particular questions to ask, do drop them down and I'd be happy to respond as soon as I can. Happy blogging!