Philhealth Z Benefit Package for Preemies and Underweight Newborns
I was checking my FB newsfeed, which I rarely do since I have so many errands to make when I suddenly bumped into one of UNICEF's posts. It's the latest benefits package Philhealth will be adding next year. This benefit will be about newborn babies who are preemies and underweight (under 2500 grams).
As a mom, it sure is a big help. I personally gave birth to a pre-term baby (36 weeks and 2 days) but the good thing that he is healthy.
I was depressed during my pregnancy. And the moment my sister and I lived together, she told me to see my doctor right away so that my baby's health will be monitored.  Good thing that I landed on the right hand. The only problem after giving birth was that he is underweight. As per the doctor, it was due to the emotional stress I have gone through. Good thing that my baby is a fighter. With that, we haven't stayed in the hospital for long. It didn't take me long too since I gave birth via CS (I am a repeat CS patient).  Going back, it's not that we are hoping for our co-mommies to experience the same fate but this newly added benefit of Philhealth is definitely a big help.
What is Z Benefit Package?
Based on my understanding, the said package is specifically created for newborn babies who are preemies or underweight.
In such cases, these babies need to be well taken care of. Thus, most of them, particular preemies, have to stay longer in hospitals for further assistance. And what Philhealth and DOH with the help of UNICEF are aiming for is to prevent the increasing death rate of childbirth in the country.
Who are qualified?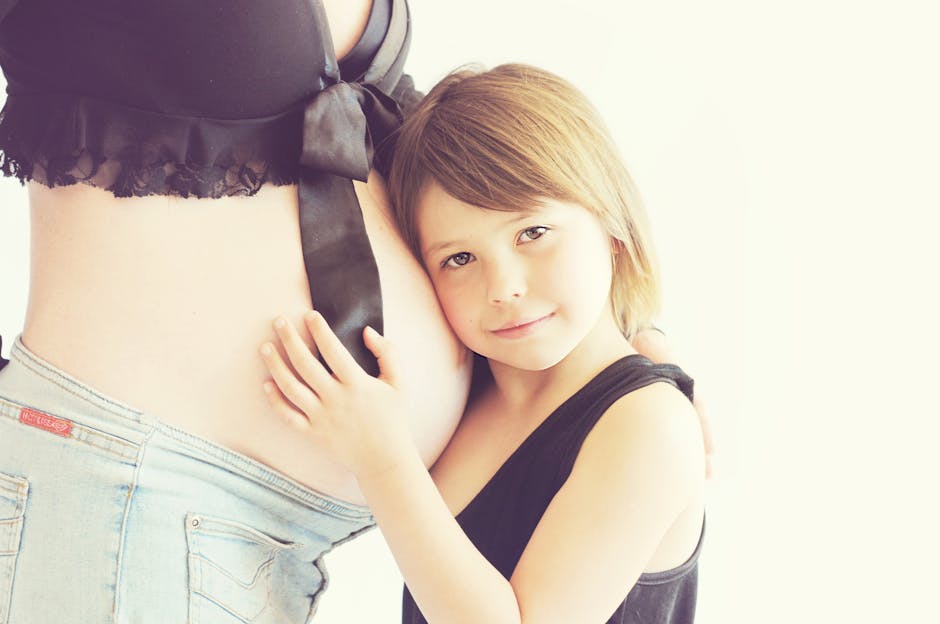 All those pre-term babies and underweight ones are qualified, provided that:
You (mommies) are a registered Philhealth member (contribution is up to date).
You (mommies) are declared a declared dependent of a Philhealth member.
You (mommies) are a Philhealth Sponsored Member (Indigent)
What causes preterm birth and/or underweight babies?
For pre-term birth, causes vary. There are chances as well that a mother can possibly give birth to a baby on a pre-term basis despite how careful she is during her pregnancy journey. To lessen the chances of giving birth on a pre-term, the mothers should keep in mind the following causes:
Infection
Blood pressure (High blood)
You are carrying twins
Teenage pregnancy (early pregnancy)
Stress (emotional and/or physical)
Malnutrition
Rupture of membrane (sudden pop of waterbag)
History of premature birth
What usually causes a baby to go underweight?
Mom smokes (cigarette smoking is prohibited during pregnancy)
No enough healthy food intake and lack of vitamins in the body (malnutrition)
Symptoms of premature birth:
Bleeding before 37 weeks
Spotting
Contractions before 37 weeks
Incontinence
Rupture of membranes before 37 weeks
If a newborn baby is underweight or born prematurely, here are the possible complications that can cause death to your little pea:
Respiratory Distress Syndrome (difficulty in breathing)
Intracranial Hemorrhage (internal bleeding in the brain)
Jaundice (yellowish in the skin)
Hypothermia
Sepsis (infection)
Hearing loss
Blindness
To prevent it, mommy should: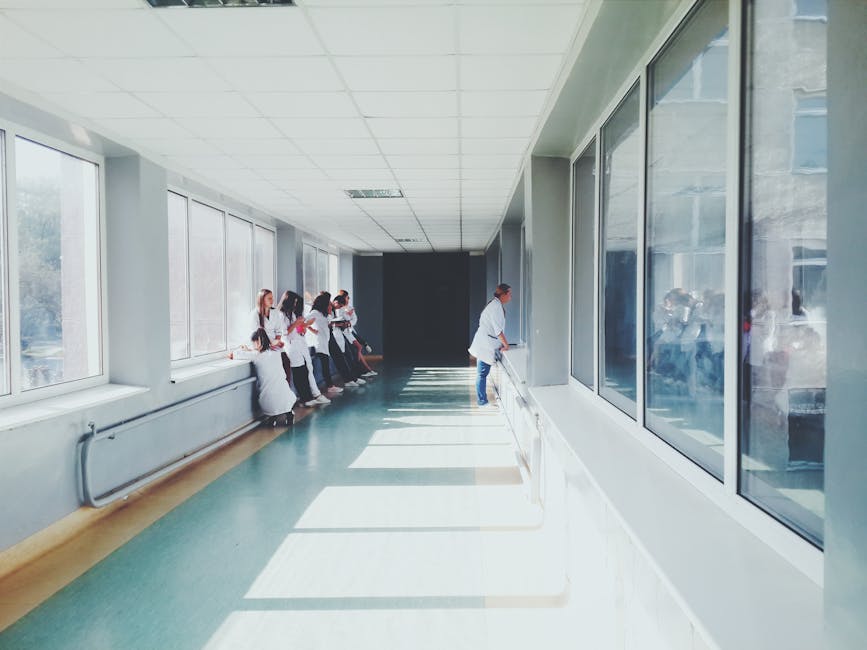 See the doctor regularly
Keep the environment and surroundings clean
Eat healthily
Avoid smoking cigars
Who is covered in this package?
Pregnant moms who are at risk
premature babies
underweight newborn babies
Medical Coverage
For mommies, it varies. It could be from Php600-Php3000, depending on the status of the mother. It covers:

antenatal corticosteroids that can help in the development of the lungs of the baby
medications to stop pre-eclampsia/eclampsia
Additional Php4000 is also included in this package in assistance to help the mother and the baby move to a bigger hospital that can further assist them.
Medical coverage of the baby varies on the child's condition. A baby can get the benefits of from Php24, 000 to Php135, 000. It covers the following:
Kangaroo mother/father care
breastfeeding support
Specialized care for premature babies and underweight
"Unang Yakap" practice after giving birth
How to avail the Z Benefits?
See to it that you are in the following categories in order to avail the said added package of Philhealth:
Philhealth membership (updated)
Declared dependent
The hospital you choose is an affiliate of Philhealth
Philhealth sponsored members (indigent). This category gives those qualified to no billing policy.
So if you are an expecting mom, be fully aware of this newly added benefits package of Philhealth. Always see to it that your membership is up to date in order for you to get qualified.

For further details, you may call Philhealth's Action Center at (02)441-7442 or you can shoot them an email at actioncenter@philhealth.gov.ph.
The Z Benefit Package will be available in 2017.
---
PIN THIS!