It sure isn't easy losing someone we love. Or perhaps, those people we have had shared good memories with, how much more during this season. No matter how much hatred you have had in your heart, at the end of the day, if you have shared good memories, their absence will eventually hit you hard.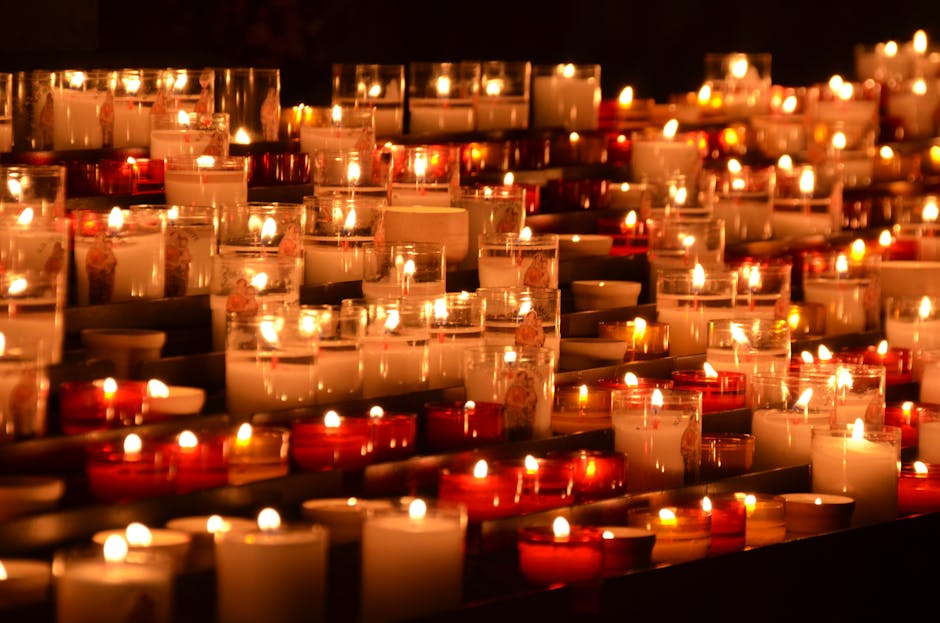 I thought that this day will be an ordinary day. As soon as I woke up, I then logged on to my computer to work on my 5-minute task every day. Right after doing my job, I thought of logging on to my facebook account to check if there are notifications. To my surprise, I got a new from my ex. News that I never thought would ever happen.
My eldest kids' dad sent a message informing me that his father died past 1 AM today due to a heart attack. I was in shocked and I didn't know what to do. My first reaction was that he might just be cracking a joke or what. But apparently, what I have read was correct and that, uncle Pit is no longer here. At first, I don't know what I felt but a few minutes later; I just find myself crying helplessly.
Thought my ex and I aren't that in good terms, I should have made an exemption of not including the rest of the family to connect with my kids. I suddenly felt the guilt of not letting them borrow the kids during his daughter's wedding way back May this year. I then suddenly felt the guilt for not letting them see the kids just for once. I know it's too late to feel this way but it sure is tearing me apart. I have been with them for 5 years and even though for that short period of time, despite the issues his family and I have had, they still consider us a family.
I still have so many plans for the couple (for Uncle Pit and his wife). I am supposed to meet them by next week to offer them to move in our province since I need someone to help me accompany the kids for next year's plans but I guess it will never happen.
I know I shouldn't be crying right now. We aren't even related by blood but why am I feeling this way? I didn't know that I'd be so much affected by my ex's dad's loss. I felt so sorry for their family's loss. I am set to meet them this week for the burial. At least for the last time, the kids will be able to see their Tatay.
You may not know them or us personally but I hope you'll include Uncle Pit in your prayers. I would be very grateful and thankful for your help.
And to Tatay Pit, you'll forever be missed. May you rest in peace.