Balancing Work and Parenting
As a mom of 3, it sure is a struggle on how to balance work and my life as a mom. Aside from doing the home errands and keeping the kids organized, I also need to balance my work life since no one finances us. Thence, balancing work and parenting for single moms like me is really a must have and that should be practiced well and accordingly.



I always find it funny how newbie mommies rant about their life being a mess, blah, blah, blah… If only they have known the struggle of being a mom of three knowing that I am taking care of them singlehandedly, sure that they are more blessed that I am. But in terms of unconditional love, I am the wealthiest mommy alive!
But going back, I really find it struggling on how to balance my work and my parenting. I have tried the things I used to do way back there were still 2 but having 3; I can say it sure is a tough journey for me.
However, here are the things I have observed and I am currently working out.
Choose the best job that suits your schedule. Yes, choose that best suits your schedule, not your likings and preferred duties. Though falling for a work that suits your likings would be a bonus, but it rarely happens. So if an opportunity knocks your door, go and grab it as long as it won't ruin your duty as a mom.
Spare time for your kids most especially during meal time. An hour time intended for the kids during the meal should be done. No matter how messy your schedule is, never ever miss eating together with them. Being a single parent is no excuse to being a full-time mom to your kids.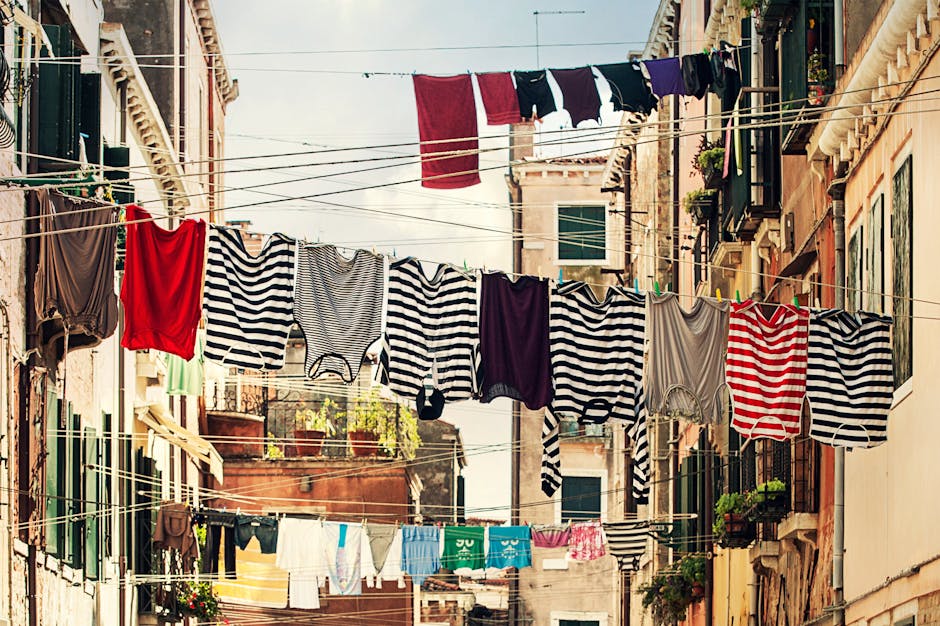 Never stress yourself out. No matter how many tasks need to be done today, if it is risking your health, do just what you can do. Going beyond your limits may risk your health and so as your relationship with your kids. Thus, just do what you can make for that day and leave the rest for tomorrow.
Above all, kids are your priorities. We may need money to support our financial needs but if our kids need us the most, be there for them. Besides, a good boss will give you consideration.
So far, these are the things I am working out. I am no way making things perfect but sure that I am doing the best that I can. Hopefully, I can master it all.
---
PIN THIS!