Sun Life's Moms Day Out Treat to Cebu Mommy Bloggers
As a mom of three, taking care of the kids is always my top priority. This comes by all means. From taking care of them physically, emotionally, and financially, my role as a mom is definitely not as easy as how you see it.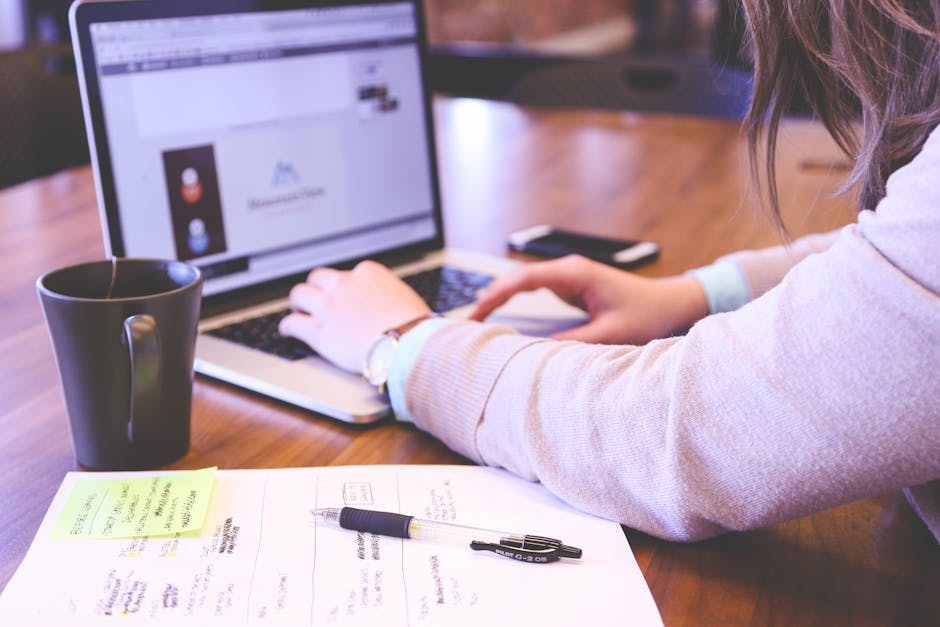 Being a single mom is certainly the toughest job I have had. To work as a full-time mom and at the same time, work as a full-time assistant, I tell you; it, sure, is not a joke! That moment you need to spend more time for work yet without compromising your duty as a mom… there, I've learned that even at the hardest roles I fill in, when you become a mom, you get to learn how to make things work. And I totally agree to what Mrs. Alignay shared to us during the Mom's Day Out, that moms are truly the Masters of Multitasking.
Mom's Treat!
Mom's Day Out is one of the best events I have attended so far. Not because it is exclusive for moms but the talk that is tackled just simply gave me the reason to love myself more.
I was the kind of quite hard headed mommy because the time I got invited to attend the event, they told us not to bring the kids with us. And since I am a breastfeeding mom, I have this quite a little guilt in me that I should be bringing my youngest with me no matter what happens. So among the moms who attended the event, there, your single breastfeeding mom is carrying his little bunny.
Everyone got a treat before the event started. It sure is a Mom's Day Out since every mom received an hour massage treat from the Spa Cebu courtesy of none other than the Sun Life team. Well, except for me since I brought my little one with me. Though I haven't got the 1-hour massage treat, I am still happy since I got a GC which I can use to get that treat anytime I want. So pretty fine still! Worth of bringing my little one, I guess!
Right after the one hour massage, we then moved to the said venue where the event took place. There, we've met two different speakers from Manila: Mrs. Michele Alignay which talks about Balancing Motherhood and Mrs. Rosario Rivera for Financial Management talk.
The Talk!
So the event was composed of two main topics. First is about motherhood balancing and the other one is about financial talk. So the former simply tackled about being a mom.
If you are a mom, may you be single or not, married or what, what I've learned at the said event is that we should take care of ourselves too aside from taking care of our family. It's not selfish to prioritize ourselves sometimes. Well, in fact, Mrs. Alignay shared with us that we should prioritize ourselves before anyone else. Because if we encounter problems within ourselves, the ones we take care get affected too. Hence, if you feel like things aren't working well or seem not to give you a balanced life, pause, take a break, and unwind. Because… a well-balanced mom has more to give to her family.



Never be guilty of buying something for yourself, never be guilty of treating yourself, and never be guilty of loving yourself more.
Financial Freedom
It was a short yet very informative talk of Mrs. Alignay. And definitely, one of the most interesting topics I will never ever forget. So moving forward, that afternoon we've also learned how important it is to have a financial freedom.
As a mom, securing our kids' future is very crucial. We don't know what could happen tomorrow and being prepared is the least we can do to ensure that no matter what happens in the future, we are confident that our kids will have a life that is somewhat like a little stress than nothing having at all.
Mrs. Rivera happily shared to us how preparing our kids' future can help us to have the financial freedom we need. Because when you become a mom, we don't just think of today but also of tomorrow. And the best action we can do, most probably, is to start saving today. As a mom, it is definitely not that easy to manage work, home, and your financial status, much more if you are a single mom. And glad that Sun Life came up with the idea of creating the MyFuture Fund.
To give you a brief detail, MyFuture Fund is an exclusive fund option for policy holders of Sun Life. From their site, it is a target date fund that invests primarily in high-quality stocks and a mix of government and domestic corporate debt in accordance with an asset allocation strategy that promotes capital appreciation at the onset to maximize earning potential in the earlier years and shifts to wealth preservation to reduce exposure to risk as the maturity of the fund approaches.




To learn more about it and so as its benefits and advantages, you can visit their site at www.sunlife.com.ph or you can visit their social media pages to be updated with their latest products and services at FB: www.facebook.com/sunlifeph or IG: https://www.instagram.com/sunlifeph/