Financial Management Lessons from Jay-Z
Shawn Corey Carter, otherwise known as Jay-Z, is one of the most successful rappers and business moguls in the industry today. Having sold more than 100 million records and receiving 21 Grammy Awards for his music, he has not rested on his laurels since coming into the music scene in 1996. There is praise for his latest release, 4:44, for being fresh, honest, and insightful.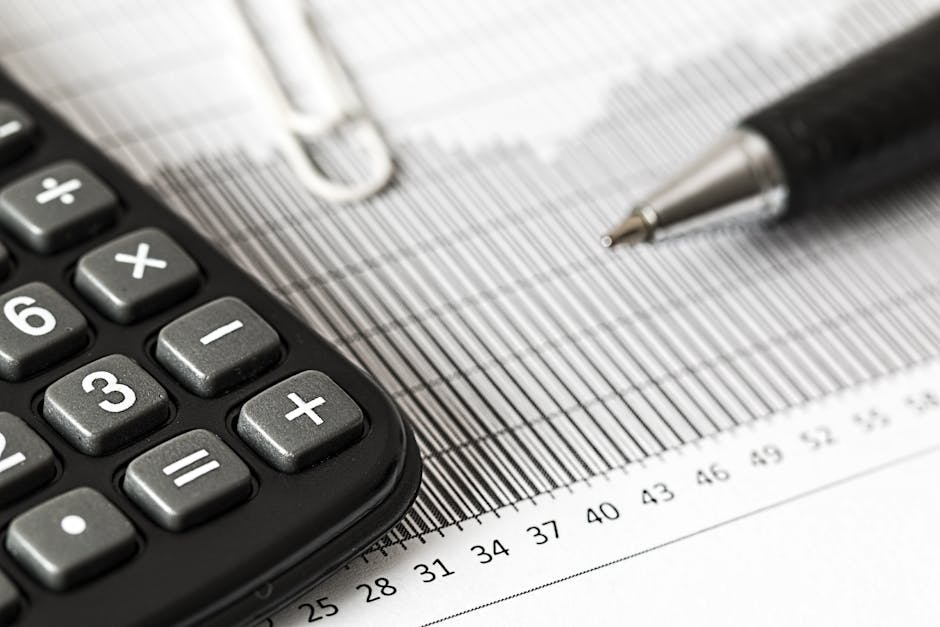 While other rappers have made comparable fortunes – Dr. Dre, for example, through his association with the Beats by Dre headphones – no one rivals Jay-Z when it comes to generating wealth.
When he started out, his life consisted of drug dealings with traffickers and addicts. When he was growing up, the cocaine business was booming. To some extent, he has now managed to reconcile the dualities of black and white culture, art, and commerce. His success is not just a metaphor: it is the result of astute business smarts and financial awareness.
Anyone who carefully observes Jay-Z's career will learn some things concerning financial management, whether you are an artist, manager, entrepreneur or employee. His entrepreneurial ventures have enabled him to be worth $810 million, according to 2017 estimates. His latest album reveals insights on the value of saving and investing, supporting the community you live in, as well as passing on wealth and skills to the next generation.
Diversify your income streams
One of the things you instantly know about Jay-Z is that he is not just a rapper. He is a founder of businesses and record companies such as Roc-A-Fella Records and Roc Nation. He has a clothing line, Rocawear, and owns the New York 40/40 Club sports bar. He partly owns the NBA's Brooklyn Nets and is a certified NBA and MLB sports agent. He has invested in the casino and real estate industries. He owns a majority of the music streaming service Tidal.
All of these have allowed him to amass a net worth of $810 million, which he could not have made from music alone. He can support himself and his family even if he would decide to stop making music because he has other income sources. Another good instance happens to be that of Regulatory affairs Consultants California, who have diversified their income streams and marketing their services to attract serious clients.
Support your community
In his new release, he raps about looking out for those in the African-American community and noting that nobody wins when the family feuds. He extends this advice to support black-owned businesses.
Manage your image carefully
In 2013, Jay-Z did an interesting promotional campaign for his album Magna Carta … Holy Grail. There was no Rolling Stone magazine cover, no promotional buildup, and no radio single. Instead, the announcement came via a three-minute commercial during game five of the NBA finals. The advertisement showed the artist in his studio as he made pronouncements to producers Rick Rubin, Pharrell, Timbaland and Swiss Beatz to "write the new rules."
Revealing the nature of those rules came at the spot's final second. The words SAMSUNG GALAXY flashed on the screen, directing viewers to a website, where they could make out directions that allowed Samsung users to download a free app that would give them the album 5 days ahead of its general release. Samsung paid $5 each for a million digital copies, ensuring the album would reach platinum status before an official release while giving free advertising to Jay-Z's brand. The value of this partnership – $20 million – shocked an industry that has battled piracy and declining revenues.
The critical reception of the album was lukewarm and the downloading process buggy. However, it did not affect the legacy of Jay-Z. His 2017 purchase of the streaming site Tidal effectively gave him the control as to the distribution of his music and its resulting revenue. He released his album exclusively on Tidal, meaning that other competitors no longer control his music and take a bigger part of revenues. He noted that Tidal offered a higher streaming quality than other services, making it more respectful of artists and their work.
Think about your heirs
Many wealthy people got into wealth through their own ventures, but many started out wealthy due to their parents or grandparents. The fact is what separates wealthy and poorer communities is the amount of "generational wealth" and savings that remain in families over time.
The value of long-term investments
Many people think that they are supposed to be active investors – frequently trading stocks and shares – to have any chance of building wealth in the stock market. However, the reverse is usually the case. Many traders lose money through transaction costs as well as the fact that many investors only invest for the short-term and do not give their investments any time to ride out downturns or market volatility. By doing so, they lose potential investment returns.
One of Warren Buffett's famous quotes is,
"If you are not willing to own a stock for ten years, do not even think about owning it."
Though you may not take this literally (today's markets are very volatile), there is indeed value in long-term investments.
Invest in Real estate!
It is good to invest in stocks and bonds. However, do not rest only on them. Build your profile by putting your money into real estate.
You do not need to start big, even small ways like real estate trusts can help you. You can gain dividends over time and you can sell your initial investment when the value has increased, just like stocks.
If you have some money, you can consider buying a home, investment property, or a real-estate investment group. Before you do this, research about it and contact licensed professionals to help you make a sound decision.
Spend responsibly
There are more important things than trivial spending. It is good to indulge yourself occasionally, but be careful that you do not lose sight of your financial goals – life is all about balance. For example, if you spend $10 on lunch every day, 7 days a week, this will amount to $70 a week, $280 per month and $3,360 per year. This money could have been invested or saved up for better returns.
Final thoughts
One of the things that hold people back is financial prosperity. When you are able to break through, you can do so much – but most people do not know where to begin. Jay-Z offers some important lessons in building brands, financial awareness, and spending, so be sure to grow your portfolio while thinking about you and your family's future.