Dos and Don'ts in Shopping for Spare Parts Online
It's been a long hiatus, eh? But glad I'm back. I hope this calls for a back on track. Anyhow, I'm here to share my recent dilemma which I happened to resolve just recently. So without further ado, go check my story below!
This article is about on how we should be careful in shopping for spare parts online.
We happen to encounter issues with our stuff at home particularly appliances and from time to time, we need to fix things instead of throwing it up and buy a new one. Thus, looking for spare parts is sometimes the solution.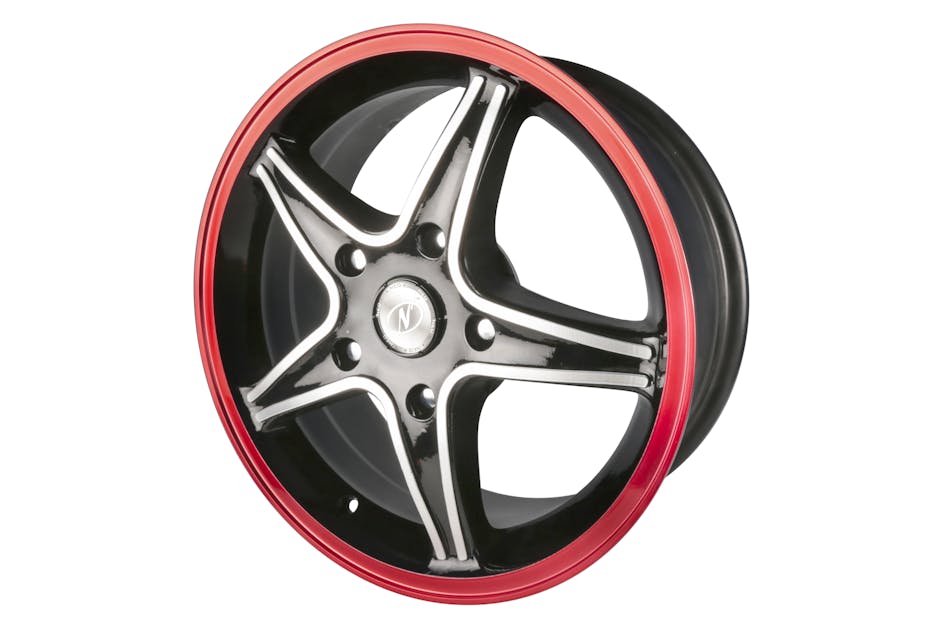 What's convenient with today is that we can easily find the spare parts we need whether for your appliances or for your vehicles and that is through the help of online shops. Internet plays an important role towards our lives today and we sure can't deny the fact how it makes our life more convenient in snap.
So here are the things that you should keep in mind when it comes to shopping for spare parts online.
The Dos
Check if the shop is legit even if it is hosted on known platforms like Lazada, Amazon, and more.
Always check the shop's feedback. If you are looking for spare parts for your vehicles, make sure to be cautious in choosing the sellers particularly if you are looking for Discount atv parts. This is to avoid from purchasing a low quality or worst, fake products.
Make sure to opt for nothing but known legit stores. To make sure you can get the best spare parts for your vehicle and the like, only go for trusted Honda parts house. Recommendations are the best places to go. This is to ensure that you wouldn't be spending your money and effort to waste.
The Don'ts
Don't settle for anything that is too good to be true. If you found something online where you can save more than the cheapest value the stuff you are looking for can get, think twice about investing in it. You may become a victim instead.
If it is your first time to order and if you happen to become one of the first customers (no feedback in short), don't risk your credit card information. If you think it is worth risking, try to check if they have cash on delivery as an option to purchase the spare parts. It's safer though.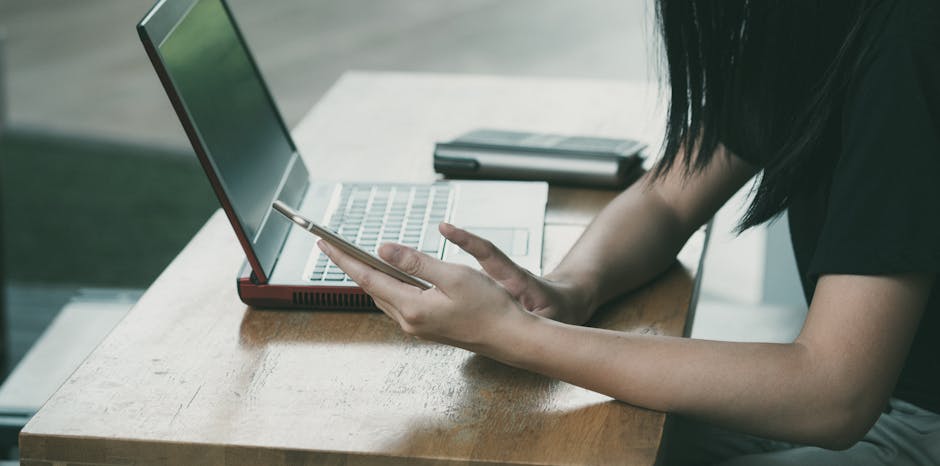 Perhaps, it isn't different from being caution when it comes to shopping online, in general. So whether you are looking for spare parts for your fridge or Honda four wheeler parts, one thing you should keep in mind, never trust fully most especially if it is your first time to purchase in that particular store. Be safe than sorry.