Cleft Support in the Philippines
Given the fact that I don't have any idea how to take care of a cleft baby, I thought of getting help online instead. That's the least I can do since we all know the pandemic isn't over yet, I thought.
What I did is I searched for similar cases online, read articles on what to expect, how to take care of them, what to prepare before I give birth, and above all, what I need to do to get him to undergo surgery. Many sources can be found online and that really useful in terms of raising a cleft baby. To give you ideas, here are the things I've learned to be useful in terms of welcoming cleft babies.
Reading Online Articles
Online articles are really helpful in terms of learning and understanding cleft. However, it's really important that when you read something and you are not sure of what you read, you can back it up by asking your pediatrician or you can look for other reliable sources to just confirm if it works. But again, especially if the article you read online is based on experience, you can ask the writer further and look for communities to be able to help you with that.
Note that for medical support, I don't recommend reading it online especially in terms of diagnosing. It's best to talk to your OB or pediatrician in that case.
Joining FB Communities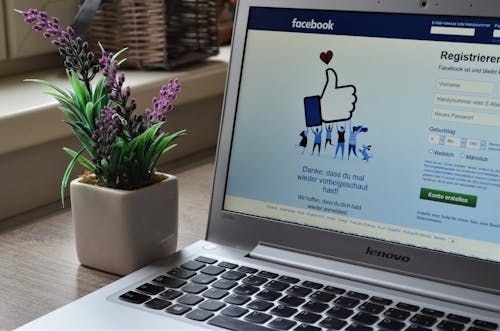 While I was looking for sources online, I found Facebook really handy in terms of finding good virtual communities. In the Philippines, so far, there are a few growing online communities on Facebook which I found to be helpful. If you are a mom who is just like me and looking for help with your journey, you can definitely join here: Cleft Support Group-Philippines and Proud Families of Cleft Cuties Ph. Both groups have insightful materials that you could use and definitely helpful in your baby's first surgeries.
There's an international group on FB as well that offers moral support for parents having cleft kids. It's the Cleft lip and Palate support group :*). Wherever you are in the world, you can join here anytime.
Aside from cleft groups, joining mommy groups are very useful too. That's where I found a mommy who shared her experiences and what should I expect from my baby. She gave out suggestions too including reaching out to organizations and foundations that are willing to help and are supporting cleft patients.
Learning About NGOs and Foundations
If not because of my son, I wouldn't know that organizations and foundations supporting cleft patients exist. Nowadays, having cleft kids is something we shouldn't be scared of. With advanced medical technology, surgery can now be offered as early as 3 months old. But of course, there are things that need to be considered. Moving forward, here are the NGOs and foundations that you might want to contact now.
Mabuhay Deseret Foundation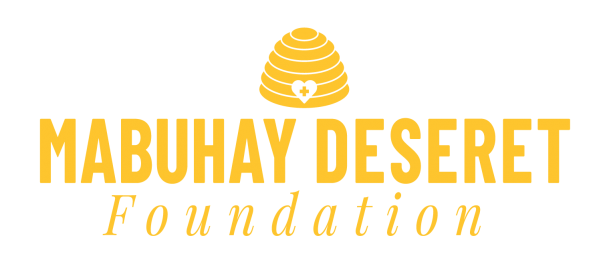 This was referred by that online mommy I met in a mommy community. MDF is in partnership with Smile Train. They do have offices in Cebu and Manila and in Mindanao (just not sure where it is located though). You can send them a message on their Facebook Page for details.
Operations Smile Philippines
OSP, on the other hand, is also one of the NGOs supporting cleft patients as well. They are operating in the country for years already. You can also contact them. They have this form found on their Facebook Page. You can sign up there to be part of their list.
Abounding in Love Organization
Their office in Cebu is located in Liloan, Cebu (northern part). They also help cleft patients. You can message them on Facebook for inquiries and help.